Meet "Aubrey Heath", a Esty Seller, Graphic Designer and a stay-at-home mom! She recently graduated from the Southwestern University of Visual Arts with a Bachelor's in Graphic Design.
She is a new seller on Etsy, specializing in home decor Graphic Vinyl Wall Decals. She offers a variety of designs such as baseballs, footballs, airplanes, castles, stars, inspirational quotes, etc. She also offers many different sizes in over 25 different colors! She can personalize your vinyl wall decals too! If you don't see what you want in her Etsy Store, she does take custom-orders! Don't know about you but that is some awesome customer service, I love it when a seller is willing to put in the extra effort to ensure that you are getting exactly what you want!
Wall Vinyl decals can spruce up your dull wall in no time flat. It is super easy to install and requires very little equipment (easy for me = no husband required!). Aubrey's vinyl decals are of high quality material and made with a commercial vinyl cutter. Best of all, the vinyl decals are removable (however are not reusable). Prices of her decals are quite affordable, starting as low as $1.00 and up to $80.00.
I've bought some vinyl decals in the past at our local flea market for our corn hole boards and I have to admit, I got a cheap product compared to her awesome vinyl wall decals! The customized customer service alone that you get from Aubrey is so worth ordering from her!
Aubrey includes easy to follow instructions with your purchase on how to install your wall vinyl decal. If you should require a bit more visual help for confidence, you can find tons of "how to" videos on youtube.
For the purpose of this review, Aubrey sent me a large personalized baseball vinyl decal for my son's bedroom. As you can see, it looks really nice!
As mentioned earlier in my post, it was super easy to install, and the best part, I didn't require my husband's help, which was nice! It took me less then 15 minutes to install mine and time is of the essence when you have 4-month old baby that doesn't cooperate for very long.
Various Designs by Aubrey Heath on Etsy: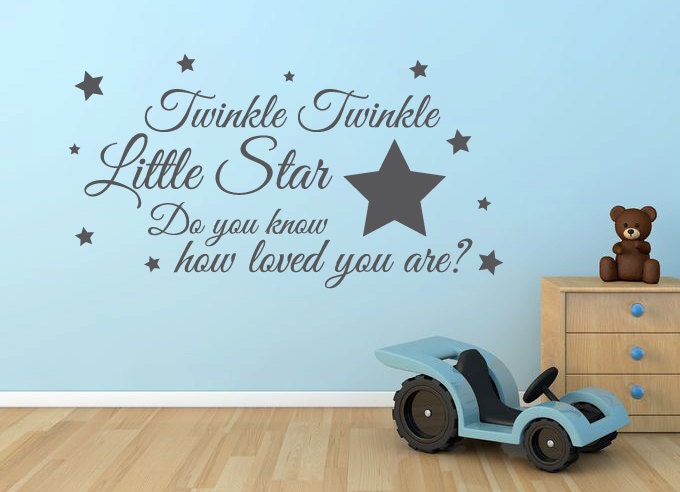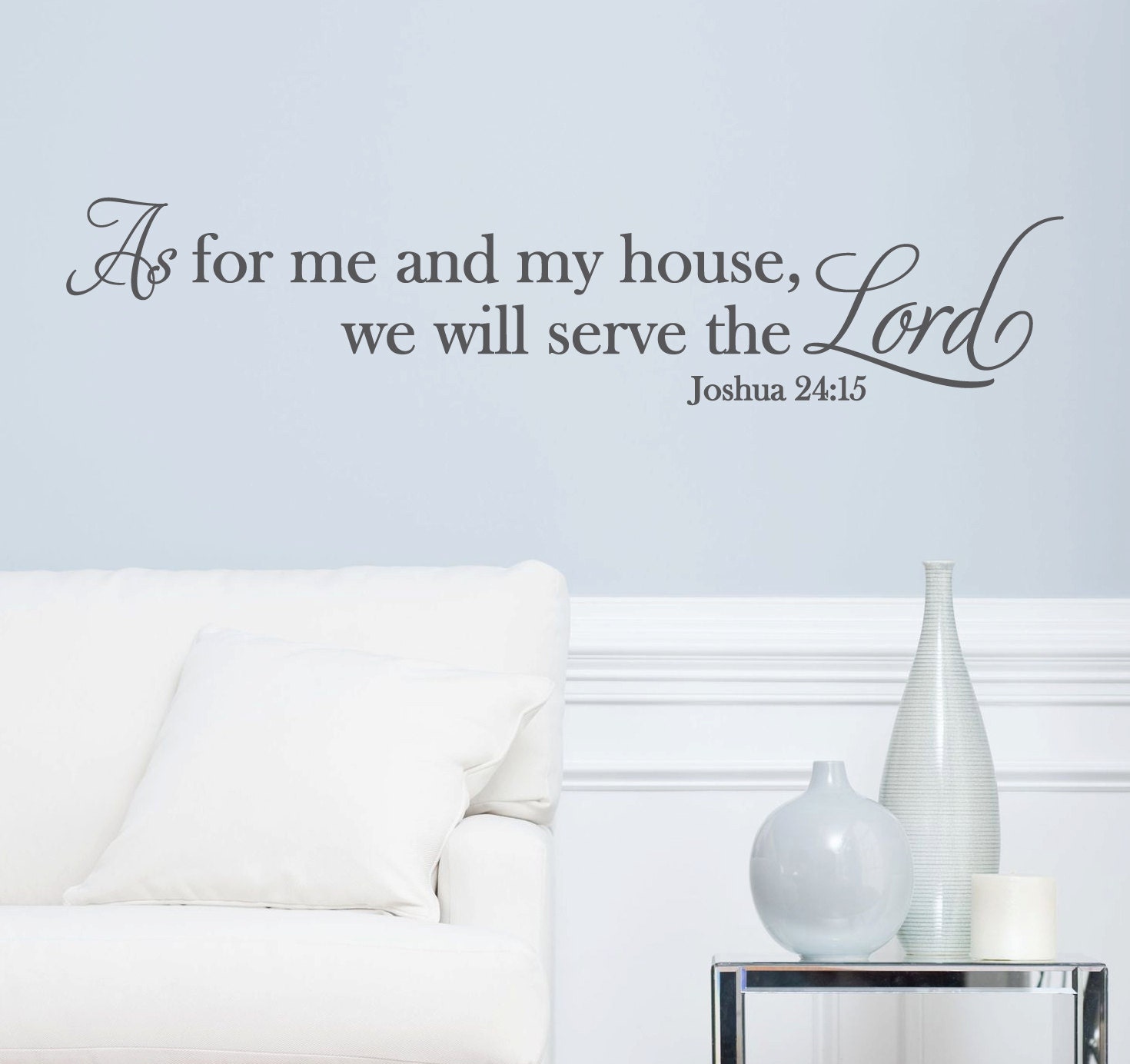 GIVEAWAY!!!
Starts: 08-03-2012 at 12:01am EST
Ends: 8-19-2012 at 12:01am EST
Aubrey Heath Design is offering a $25.00 credit towards
anything in her Etsy store with FREE shipping!
Open to Canada and US residents! Must be over 18.
As a reminder, only one entrant/participant per household/email/ip!
a Rafflecopter giveaway